THE CHS CLASS OF 1956 RAISED $8656.00 FROM WITHIN ITS MEMERSHIP AND CONTRIBUTED THAT AMOUNT TO THE COOPERSTOWN MEDICAL CENTER FOUNDATION AS A SMALL GESTER OF OUR GRATITUDE TO THE COMMUNITY THAT WAS SO GOOD TO US IN OUR YOUTH.
THE CLASS OF 1956 CHALLENGES OTHER CHS AND GCCS CLASSES TO DO THE SAME.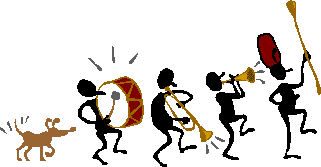 If you would like to thank someone for this challenge, contact Donald Loder and Roger McCardle.